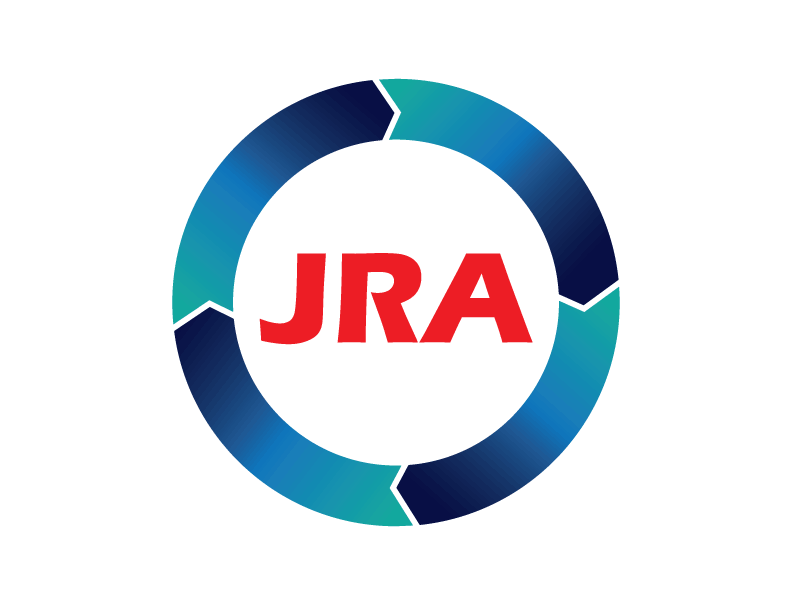 Safety Audits are a core safety management activity, providing a means of identifying potential problems before they have an impact on safety thus driving continuous improvement.
Safety audits are conducted in order to assess the degree of compliance with the legislative requirements and with the procedural provisions of a Safety Management System.
Safety audits provide assurance of the safety management functions, including risk management, incident reporting and investigation, training and competency.

Chain of Responsibility Compliance Audits

National Rail Safety Management Audits

AS4801 Safety Management Audits

Dangerous Goods Compliance Audits

Property (Strata & Community Associations) Management Safety Audits

Australian Steel Industry Logistics Safety Code of Practice Audits